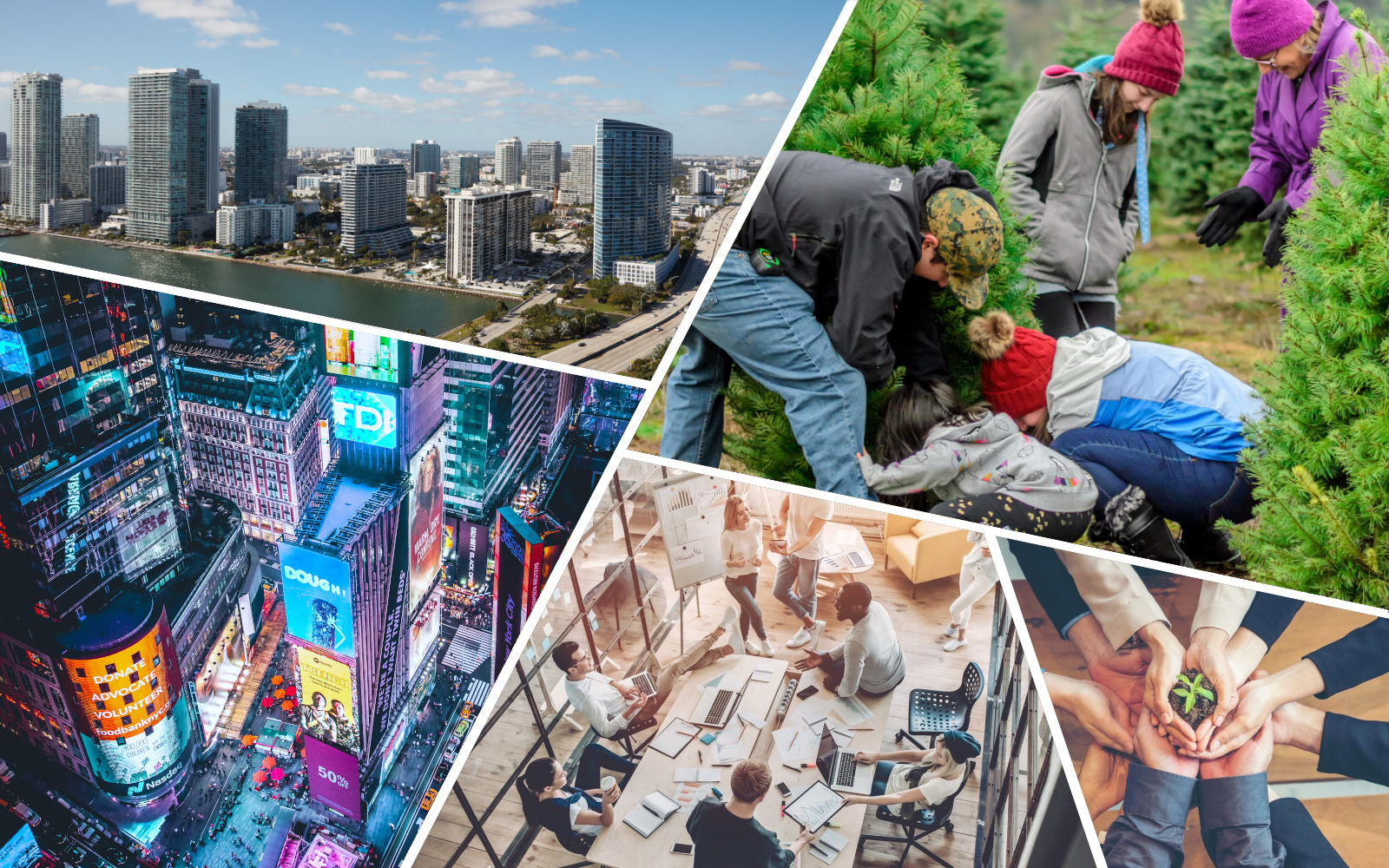 Founded in the USA in 1894, Dunham-Bush is one of the oldest global commercial heating and air conditioning unit manufacturers. We are committed towards offering reliable air-conditioning solutions that are an amalgamation of innovative engineering and green technology, to ensure superior quality manufacturing that meets the global market demands for performance, reliability and energy efficiency. Dunham-Bush green heating and cooling systems have been accepted internationally and are found across the globe, in every business landscape. We are known for high quality and product innovation, reliability, and a powerful distribution network.
With a legacy of over 100 years, Dunham-Bush products and services are available across the globe. We offer a broad range of sustainable heating, ventilation and air conditioning (HVAC) systems; dehumidifying and air cleaning products; service and parts support; advanced building control solutions. We are global leaders in premium commercial, residential, and industrial heating and air conditioning systems and service market, cultivating strong business relationships.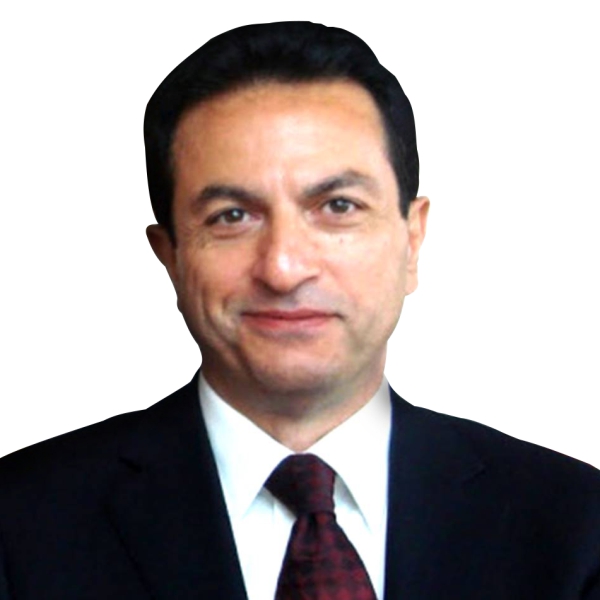 With over one hundred years of history, Dunham-Bush is a major provider of comfort, process and industrial cooling equipment worldwide.
Dunham-Bush gained international recognition in 1964 by introducing screw compressors in the HVAC industry for the first time. DB's compressors are still unique today. We are the only company producing the 8th generation vertical hermetic compressors in the world. DB is one of the few manufacturers that can produce magnetic centrifugal compressors.
Our continuous growth throughout the years is the product of lessons learned, synergies developed, and investment in highly talented individuals and technology.
Dunham-Bush is committed to building core products from the perspective of customer needs, providing environmentally friendly system solutions beyond their expectations to create extraordinary value for our customers. As a major brand, we are proud of our reputation amongst industry experts as "an expert's choice.
We have a clear global vision based on growing our global footprint in all major markets and segments in our industry. We believe that we can achieve our objective through a clear strategic path by the following principles:
The reason for our existence is our customers. We commit to providing solutions beyond customer expectations.
Innovation drives sustainable development.
Quality is our life.
Talent is the most valuable resource.
Lean philosophy applies to our entire business.
Maximize our efficiency through collaboration.
The real concern is to protect staff and our partners from harm through our actions.
Corporate social responsibility is our basic obligation.
In summary, we aim to excel in everything we do with talented, self-motivated individuals who are well aware of our common objective.
Max Ghiassian
Chief Executive Officer
Dunham-Bush Holding Bhd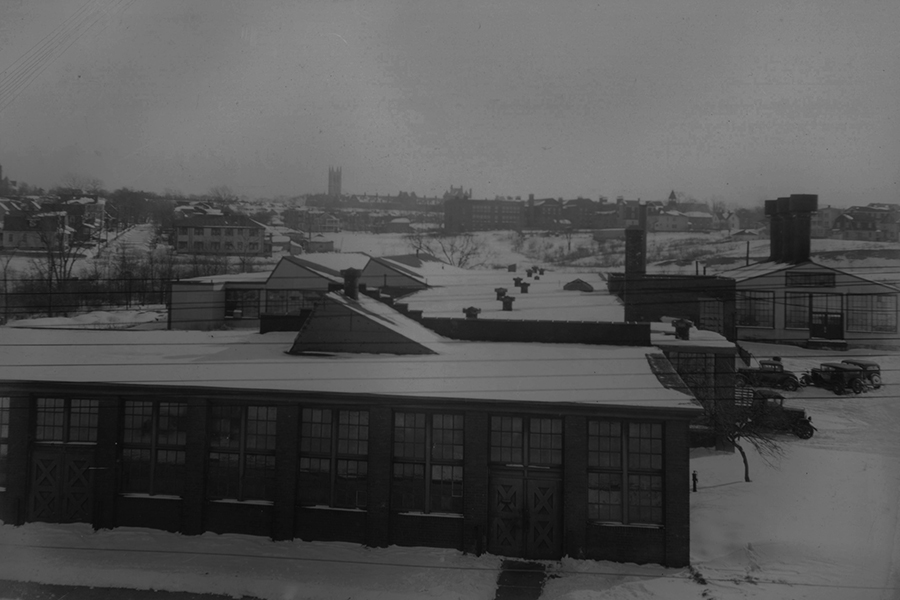 1894
Clayton Dunham's invention of the first commercially successful fluid-filled thermostatic steam trap initiated a cycle of engineering breakthroughs which established C.A Dunham company into a pioneer of flooded heat exchanger technology.
1935
A factory was built in Morden, Great Britain to manufacturer air conditioning and heating products for the European market. As a part of the strategic expansion to bring the Dunham-Bush brand outside of the USA and into the international market, the factory was later moved to Havant, United Kingdom with larger manufacturing capabilities.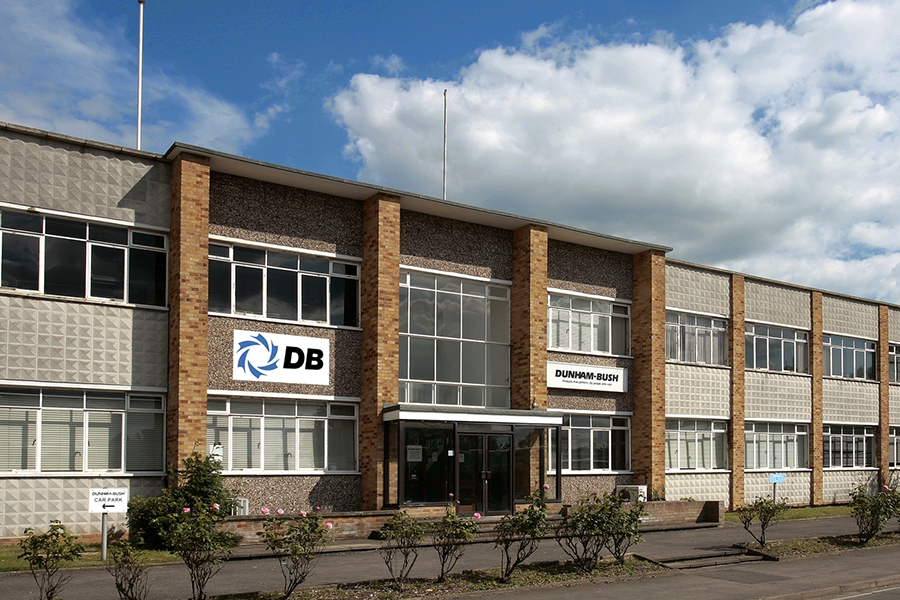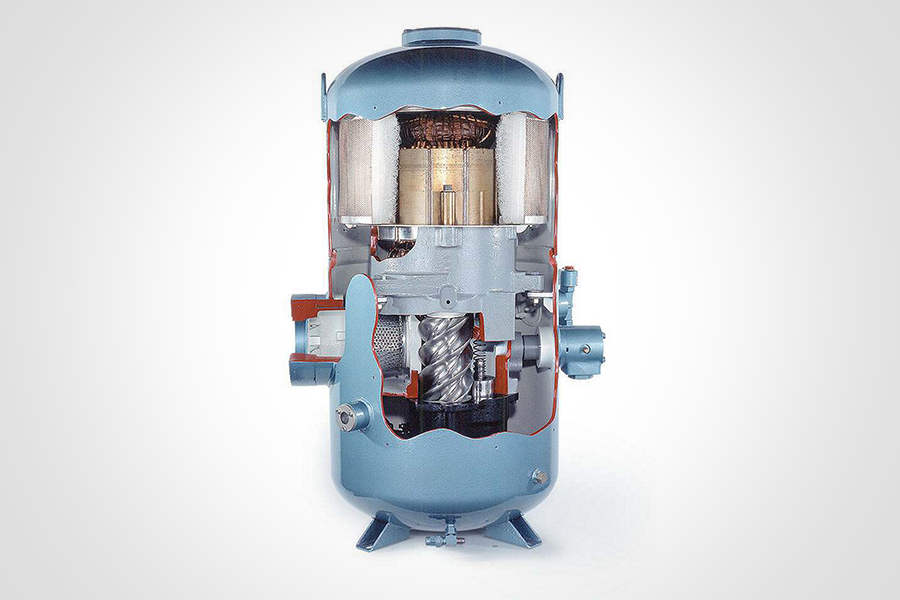 1967
Dunham-Bush achieved a technological breakthrough and was the first company to develop and use screw compressor technology for air conditioning and refrigeration.
1990
Dunham-Bush developed the single stage centrifugal compressor with large capacity range, reliable performances and superior efficiency.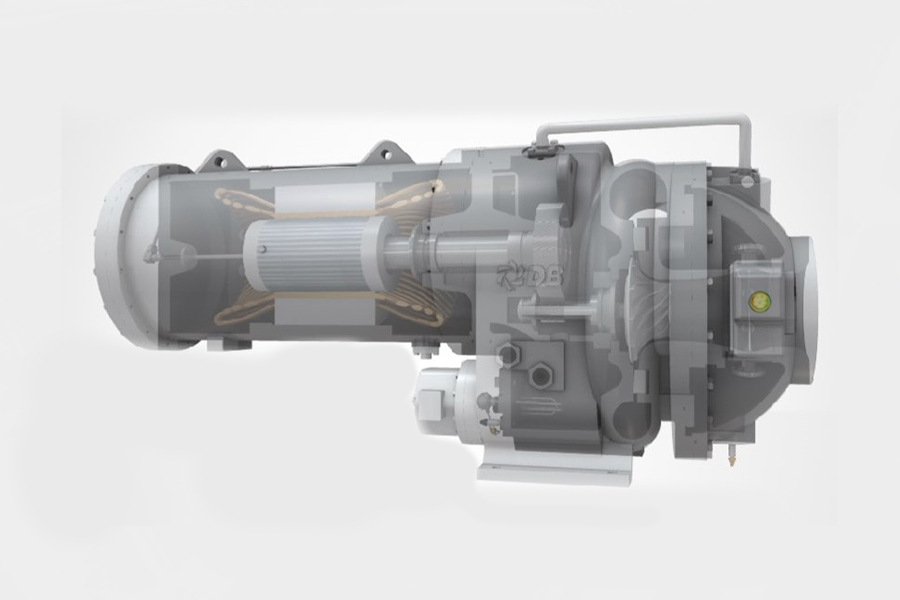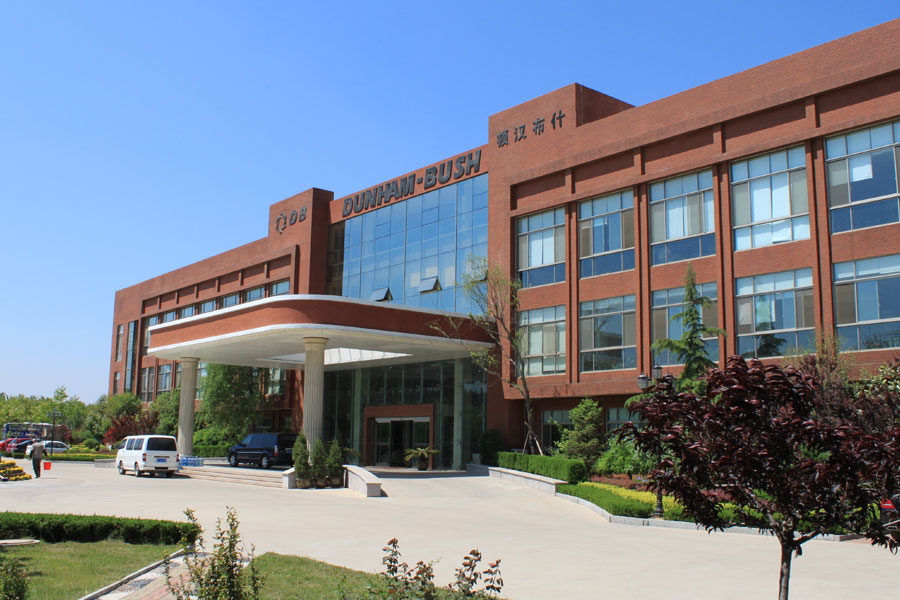 1995
Dunham-Bush built the new manufacturing plant in Yantai, China. The 20-acre state of the art manufacturing plant was a part of Dunham-Bush expansion, especially for the Asia market, resulting in the demand for lower manufacturing cost, enabling us to produce high efficiency and quality product at a competitive price.
1998
Dunham-Bush built the second Asia manufacturing plant in Kajang, Malaysia. The manufacturing plant was built to cater to the needs of customers in South-East Asia, South Asia and Middle East Market. In addition, as part of Dunham-Bush strategic approach, the headquarters was transferred from the USA to Malaysia.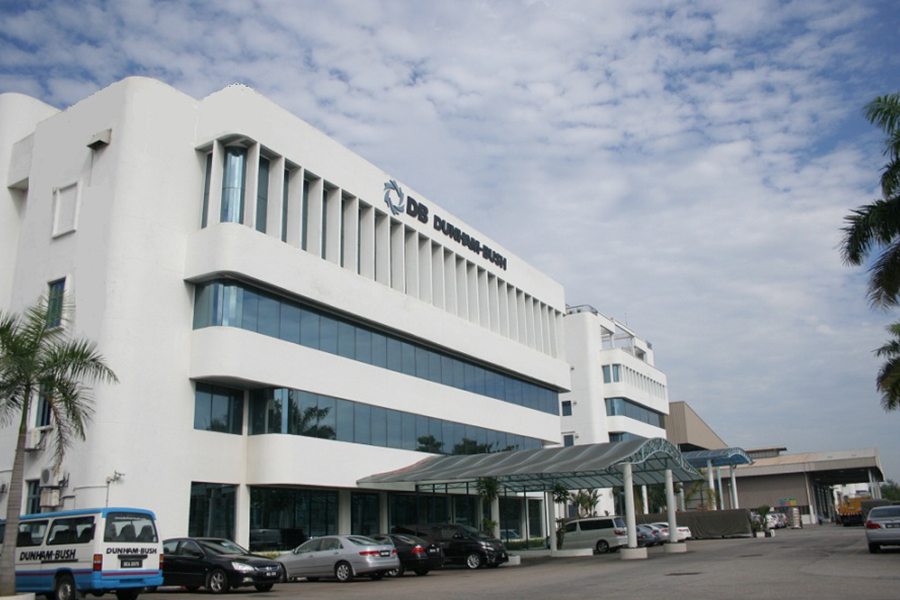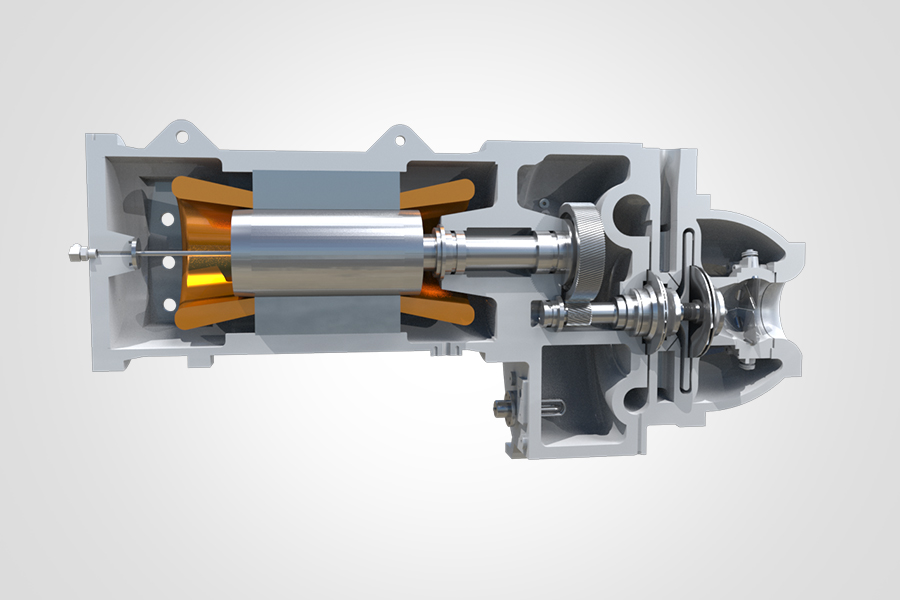 2010
Continuous R&D with strong engineering and technical expertise resulted in new high efficiency dual stage centrifugal compressors which offers exceptional efficiency and suitable for high ambient conditions in the Middle east.
2019
As part of Dunham-Bush's continuous expansion, a new factory is being constructed in Miami, Florida. This new factory will support North America, South and Central America, Mexico, as well as the Caribbean.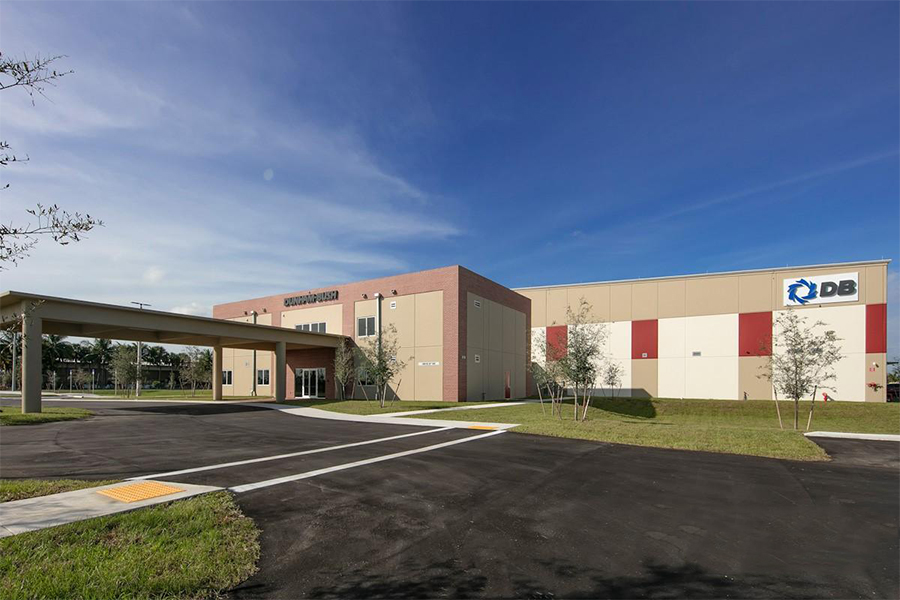 DISCOVER OUR TEAM
Our Leaders
Max Ghiassian
Group CEO/President
Andy Tiew Heng Soon
Managing Director
Justin Hogan
General Sales Manager
Loh Kim Long
Manufacturing Manager
Dinorah Baquedano
Human Resources Manager & Admin